Glass Fabric
Xem thêm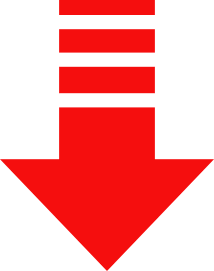 Glass Fabric
The versatility of glass as a fiber makes it a unique industrial fabric material. Fiber glass in glass fabric form offers an excellent combination of properties from high strength to fire resistance.
Wide ranges of yarn sizes and weave patterns provide unlimited design potential, for the glass fabric allowing the end user to choose the best combination of material performance, economics and product flexibility. The glass cloth or glass fiber fabric can stand temperatures up to 550 C.
Fiber glass fabrics are used in a wide range of industrial applications. High strength, dimensional stability, design, flexibility and excellent electrical properties are some of the characteristics that ensure optimum performance and economy with this highly engineered material.