High Temperature Cords
Xem thêm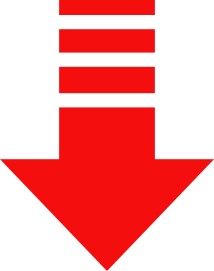 High Temperature Cords
The requirements on high temperature cords and seals are increasing steadily due to the demand for cost-conscious process security, increasing environmental consciousness, and of course statutory regulations.
As a result of the experience gained during decades of working with different industries, we are able to provide proven high temperature insulation ropes and cords which are specifically designed for various industrial applications. We offer all kind of ceramic fiber ropes and packings, silicate and calcium-silicate cords, glass fiber ropes etc.
Our team also embraces new challenges in the high temperature insulation sphere with professional competency and know-how, and creates materials through continuous development and innovation that meet customers' individual requirements.