PTFE Coated Glass Fabrics
PTFE Coated Glass Fabrics
Xem thêm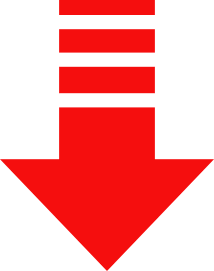 PTFE Coated Glass Fabrics
Our products include glass fabrics coated with PTFE. They are mainly used for hot sealing of plastic bags or similar equipment. Can be offered with our without self-adhesive back, in anti-static and other versions.
The PTFE coated glass fabrics are suitable for food use and direct contact with food(certified FDA).

PTFE coated glass fabrics are sold as coils, cut per meter, or cut-to-size sheets. Our deal also includes PTFE coated glass cloth plates, covers, and drawing-based products. PTFE fabrics work at constant working temperature between -150 ° C and + 260 ° C.
Forms and sizes of the PTFE coated glass fabrics:
Thickness: 0,04 mm to 2 mm thickness.

With or without a self-adhesive back.

The surface can be smooth or brittle.

Blue (anti-static) or red. Other colors (blue, blue, silver, gold) on request.

Laminates – PTFE coated glass fabrics laminated in film.
Some of the advantages of PTFE coated glass fabrics include: