PTFE Gland Packings
Xem thêm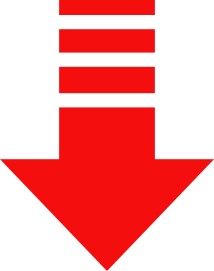 PTFE Gland Packings
PTFE compression packing, are made of Polytetrafluoroethylene, is known for its exceptionally high resistance to chemicals and low friction. PTFE Gland packings are made of specially selected polytetrafluoroethylene (PTFE) filaments or exfoliated graphite acrylic fibre.
In our PTFE gland packings, the braiding process guarantees a solid but durable substance of constant consistency, ideal for continuous operation at varying temperature.
Our PTFE Compression Packing product line includes valve stem packing, food grade packing and chemically resistant packing for pumps and rotary equipment. The PTFE packings can stand almost every chemical substance known.
The PTFE compression packings offer great temeprature resistance up to +260°C as the PTFE dispersion ensures a low friction finish and pre- vents leakage through the braid.