Silicone Membranes for Vacuum Presses
Silicone Membranes for Vacuum Presses
Xem thêm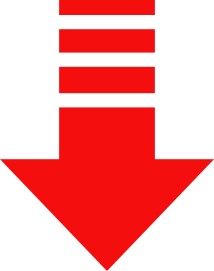 Vacuum presses membranes
Silicone membranes for vacuum presses
Our high quality silicone rubber membranes are suitable for all types of vacuum membrane presses and solar laminators.
The silicone membranes for vacuum presses have elasticity till 700%. The silicone sheets for laminating machines have high resistance to tearing, dynamic tension and compression loads.
Area of application
Our silicone membranes with high level of elongation can be used for Solar panel laminating, laminating of foil, veneer, production of triplex, thermoforming of solid surface and thermoplastic materials.