Sponge & Foam Sheets
Xem thêm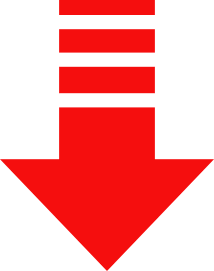 Sponge & Foam Sheets
Our variety of sponge and foam tapes and sheets are perfect for industrial type. The offered base materials for the sponge and foam sheets include Polyethylene, PVC, Neoprene, EPDM, Polyrethane etc.
All of them are very long lasting and perfect for sealing applications with low compression requirements.
The tapes of sponge and foam are available in a very wide range of widths and thicknesses, while the sheets of sponge rubber are available in a selection of sheet sizes and multiple thicknesses.
The foam and sponge rubber sheets are a nice beginning, whether you need to seal around a window, between two pieces of metal or create a extremely compressible flange gasket.
The sponge tapes presented in this range are usually provided with an easy-to-use, flexible adhesive layer, if you need to hold it down, the Neoprene sponge layer is consistent with many adhesives.