VMQ Silicone Sheets
Xem thêm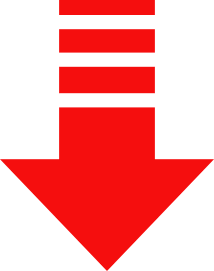 VMQ Silicone sheetings
Silicone rubber sheetings
If you need a rubber product that can withstand heavy duty environments, silicone rubber can be an excellent choice for your applications. Silicone rubber sheets offer great resistance in extreme temperatures, being able to operate normally from -100°C to +250°C.
At extreme temperatures, the tensile strength, elongation, tear strength and compression set can be far superior to conventional rubbers. This makes it one of the materials of choice in many extreme environments.
Slicone rubber sheetings withstand both high & low temperatures far better than organic rubber
Good thermal stability
the VMQ silicone rubber sheet repels water & forms tight seals
Silicone sheetings have excellent electrical insulation properties, no decline in insulation performance even when immersed in water, making it an ideal insulating material
Silicone sheetings are flexible at low temperatures, stiffens up at higher temperatures
Under ordinary pressure, contact with steam typically causes little or no deterioration.